Famolare
The heritage fashion brand is back!
a premium footwear company
Reestablishing a premium footwear company in a building once a tannery is the perfect marriage of the past, present, and future.
Since 1972, with 40 patents for footwear innovation, Famolare paved the way for many companies developing performance and comfort footwear.
As young girls growing up in the '70s and '80s, many of us shared an identity inspired by Famolare as we marched for civil rights, pushed for peace, and fought to protect the environment.
Today, 50 years later, not much has changed. The world needs our spirit now more than ever. So, as we walk in the footsteps of those who paved our way, let's make waves in their honor. Because what we stand for is more important than what we stand in.
Store Phone # 773-981-9090.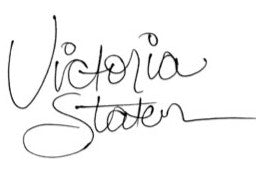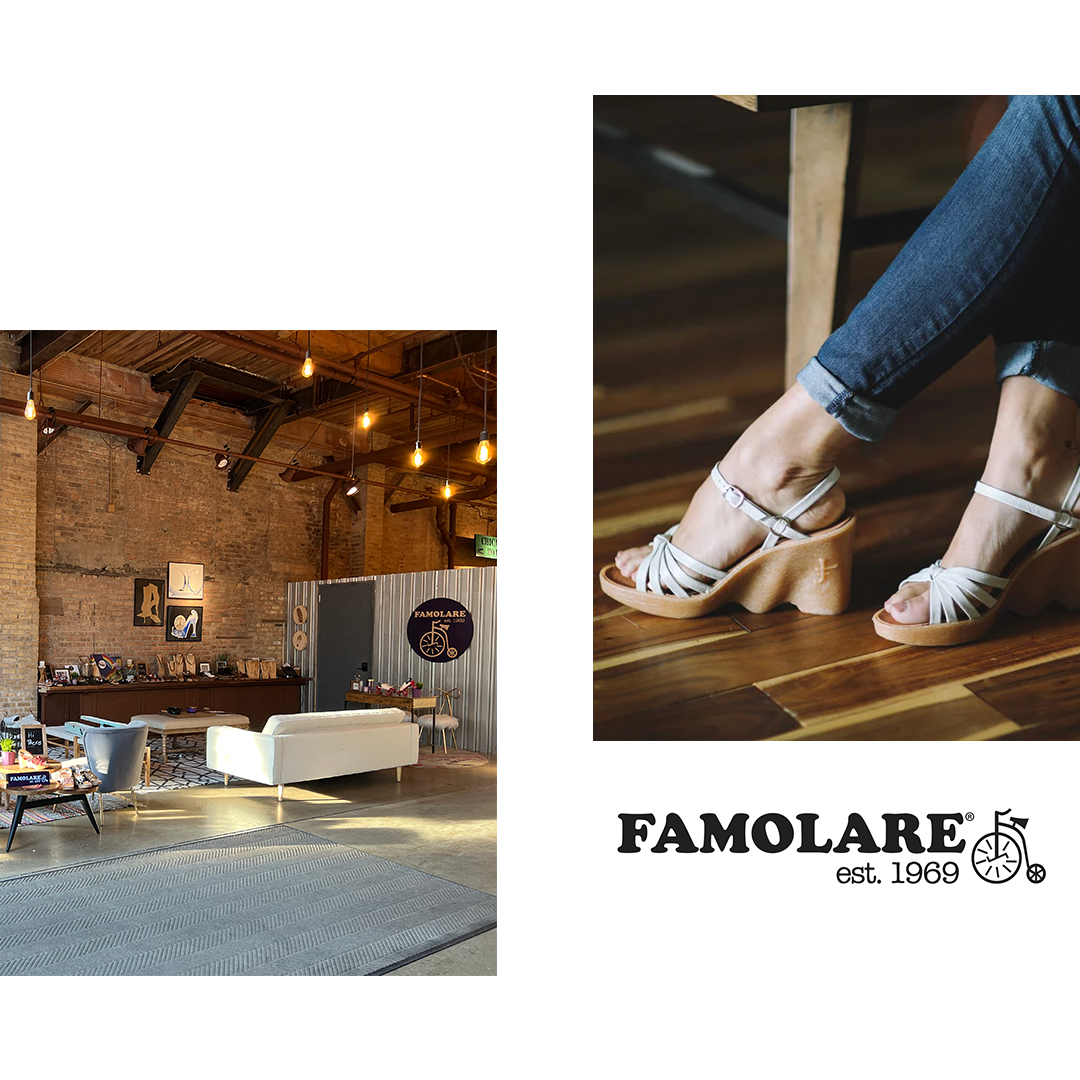 Famolare est. 1969 & re-established 2019
With their high-quality, sustainable product, Famolare opens their first store in Chicago.