judson & moore distillery
Family-Owned Craft Distillery
Family-owned distillery Judson & Moore was founded in 2018. Their whiskeys are sourced from midwest grains and focus on unique American traditions and varieties.
This upstart distillery is located on the repurposed grounds of a former tannery in a renovated masonry and heavy timber facility. The new space consists of a distilling area, work room and an explosion proof vault for barrel storage.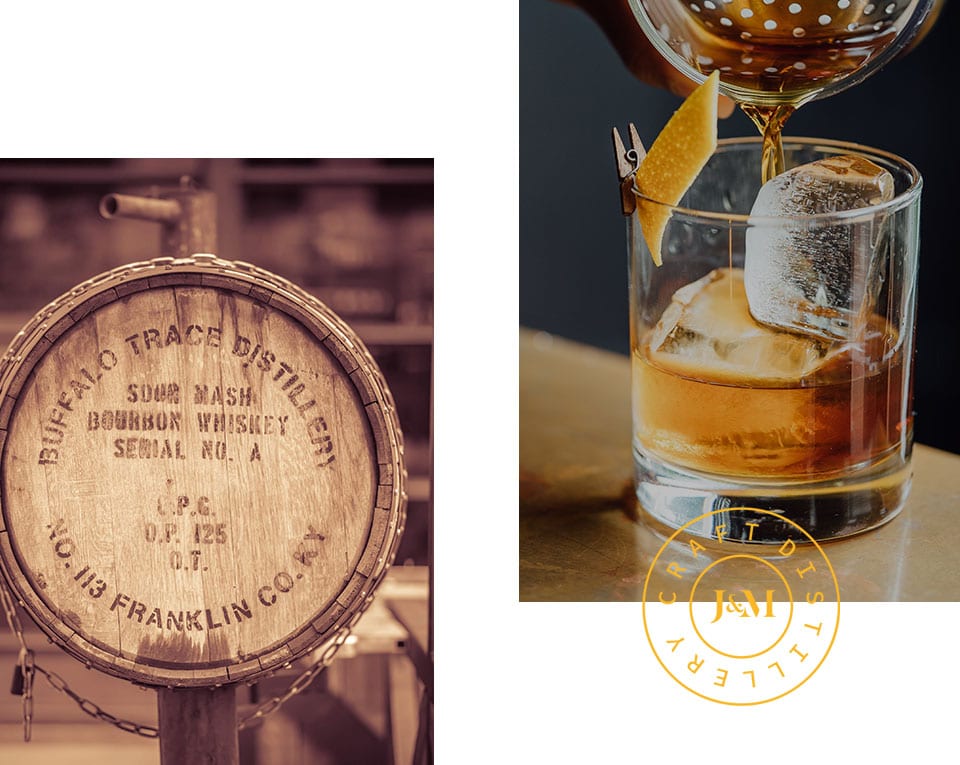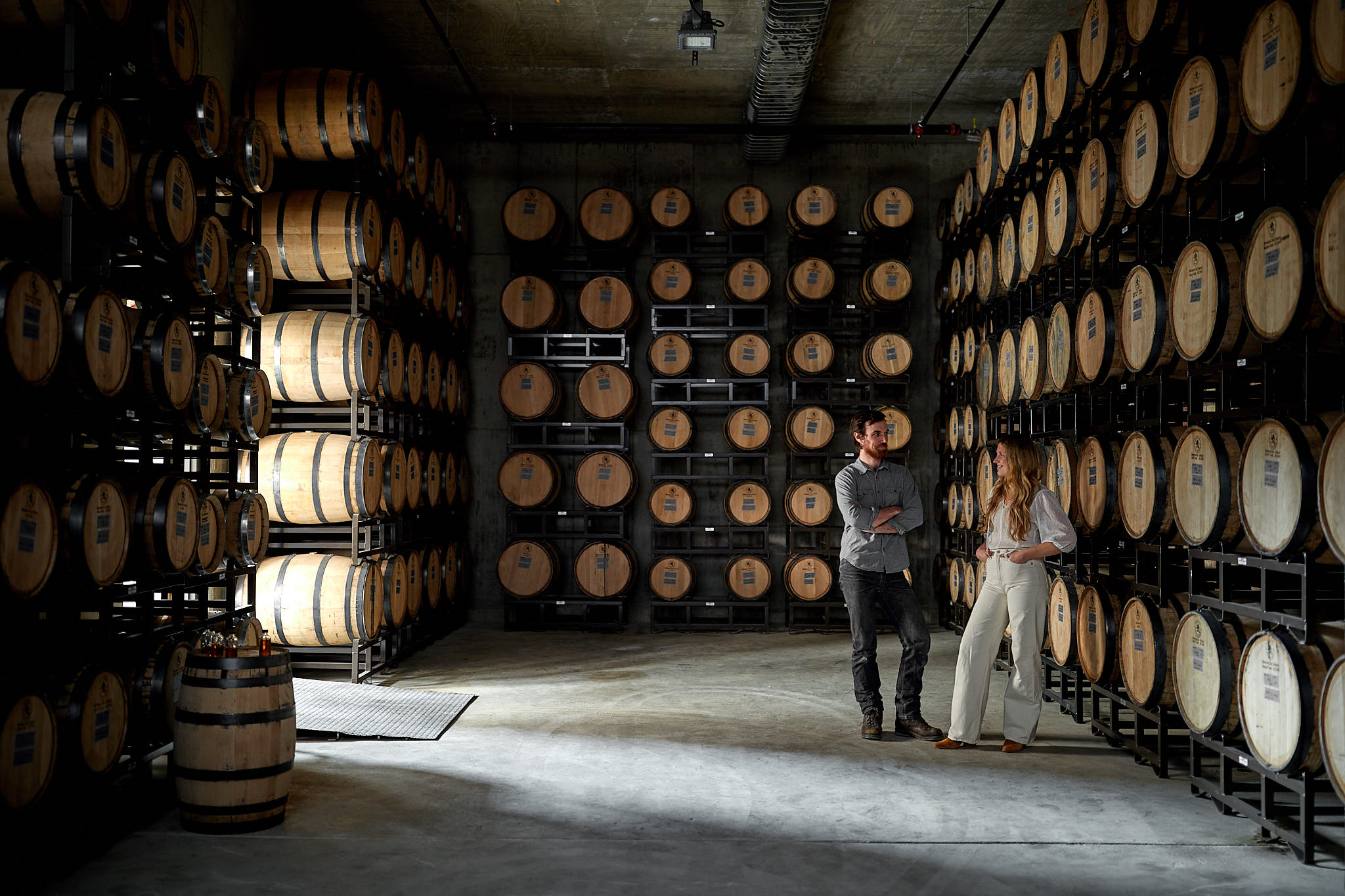 LIQUOR AS IT SHOULD BE
Family-owned producer of quality craft bourbon.
@judsonandmoore
Small-Batch Distillery
Great local spot with ravishing interior. Mixologists couldn't have been nicer. You have the option of 1 or 2 oz. drinks, so you can test a couple different ones and still walk out of the place! Yum! 

Derrick, the owner (a retired physicist) is not only a master at his craft but he is a pleasure to listen and talk to. The liquor is full-bodied and phenomenal. Yet it was the people that stole the show.

The Mazerac (play off of a sazerac but with mezcal) was made really well, and I enjoyed the olives that my friend and I shared too. Prices are reasonable + the bar is relaxed while still modern/sleek