Stunning Riverfront Event Venue
Experience the Allure of Chicago's Rockwell on the River Event Space
Step off Rockwell Street in Chicago and you're transported to Europe and its famed stone courtyards. The mosaic-like pathway leads you to the uber-impressive Rockwell on the River event space!
Totaling over 22,000 square feet of indoor and outdoor space, it's the architectural details that make Rockwell on the River stand out! From floor to ceiling like - the high lofted double-bow truss roof and skylights to the Black Locust end-grain flooring - you and your guests will be awed with the natural light flooding the space and overlooking the North Branch of the Chicago River!
With its easy access and central city location, Rockwell on the River is ideal for corporate, weddings and social events and will delight and surprise audiences the moment they arrive on site. This exceptional new venue will make any occasion a memorable one!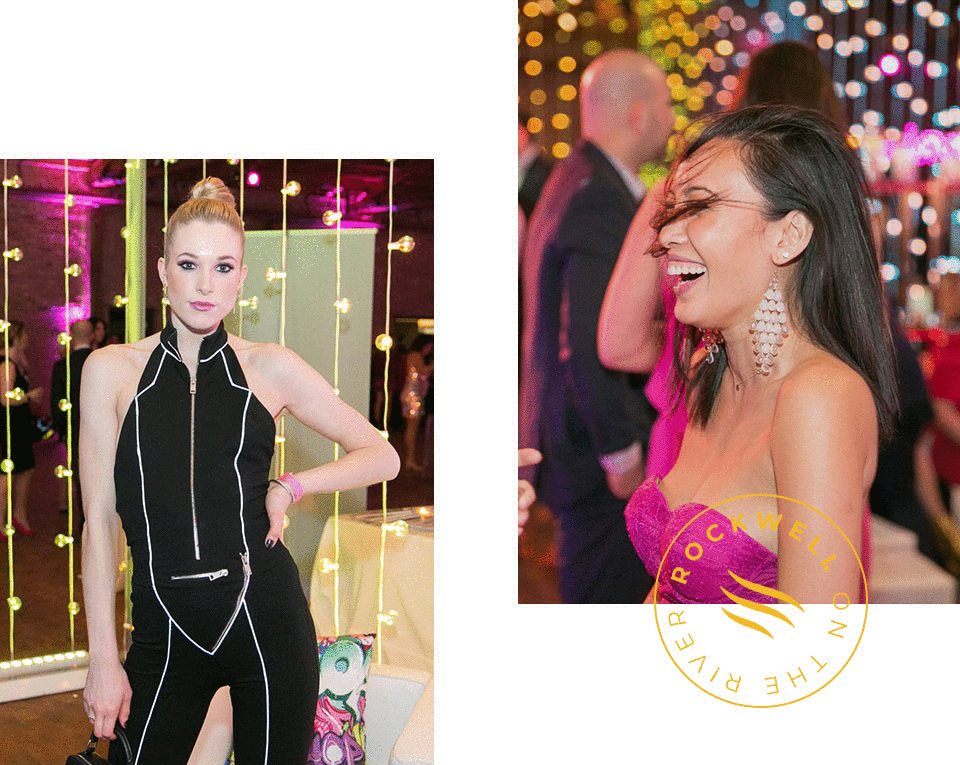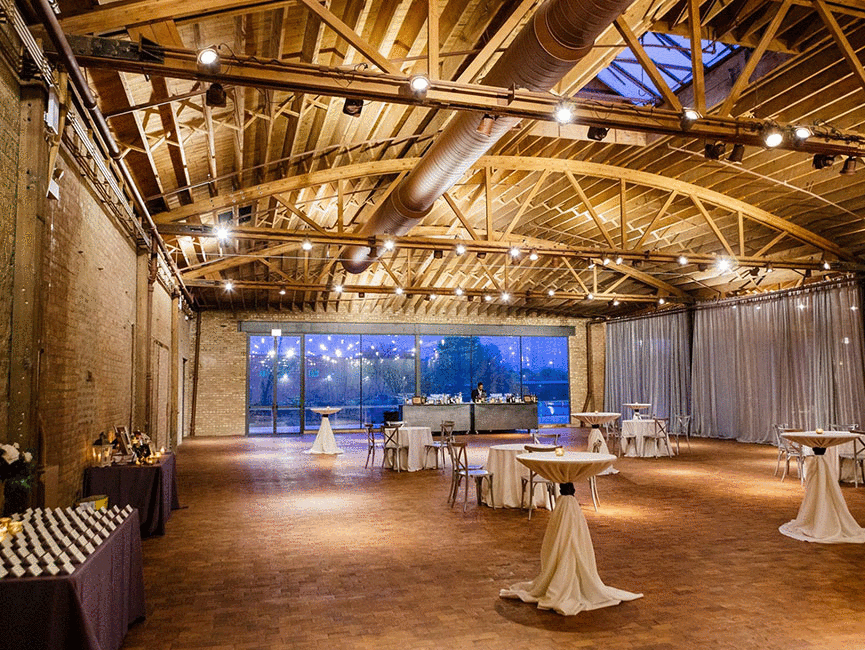 Versatile Event Space
A magnificently memorable venue for private events.
ONE-OF-A-KIND VENUE FOR BEYOND-MEMORABLE WEDDINGS.
Stunning Weddings
ONE-OF-A-KIND VENUE FOR UNCOMMON EVENTS.
Corporate / Private Events
@rockwellontheriver
Premier Event Venue
Thank you SO MUCH for all your support and everything you have done to make our daughter's wedding such a beautiful event. Rockwell IS the best venue in all of Chicago and It was truly a pleasure working with you and Tania.
The design team has thought through every aspect of this venue. From the hand-laid Italian stone courtyard to the massive 1,300 sq ft kitchen space (which our chefs are very excited about). A stunning venue in an incredibly intriguing development.

We just got married in Rockwell and feel so lucky! We loved all the staff and how they made the space come to life on the day of our wedding! All of our guests are still raving about how incredible our wedding was and we owe it all to the amazing crew that made it happen!