metropolis coffee company
18,000 SF Artisan Coffee Roasterie
Father-son coffee scholars Jeff and Tony Dreyfuss founded Metropolis Coffee in 2003. We are still family-owned and proud to call Chicago home.
Fast forward to present day. Our home base is the 18,000 SF roasterie in Avondale's Rockwell on the River grounds. We still own and operate the Edgewater café where Jeff & Tony first started roasting on that little 12kg roaster, and we're predominantly a Wholesale business, with operations based out of the Rockwell Roasterie. We have a diverse menu of coffees, with exciting yet approachable flavor profiles including year-round blends, seasonal and holiday blends, single-origin coffees, certified Fair Trade/Organic coffees, and decaffeinated coffees.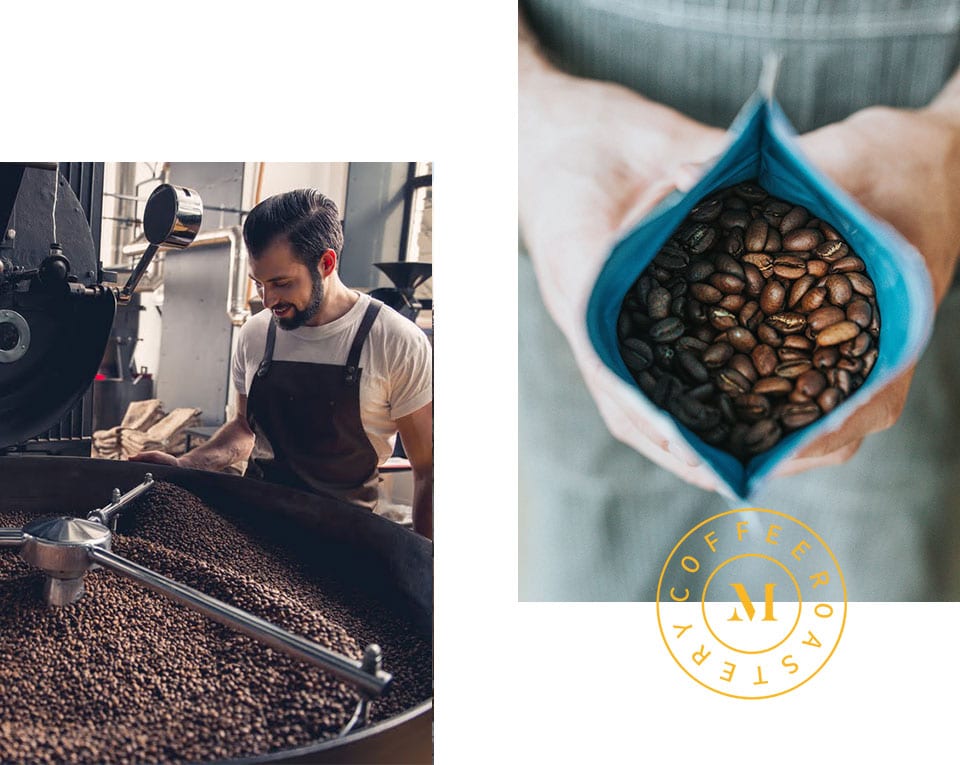 @metropoliscoffeeco
Award-Winning Roaster
Metropolis single-origin coffees have been my daily go-to beans for years. The roasts are usually light to medium, perfect for black French-pressed coffee addicts like me.

Metropolis Coffee Co is not just a coffee shop—it is a maelstrom of many cultures, in a true Chicago neighborhood feel. Excellent coffee from beans roasted fresh, daily, in their own roastery.

Just get every roast off of their signature menu, thank me later. The coffee is ALWAYS good and espresso is probably my favorite in Chicago. Correction : def my favorite in Chicago.