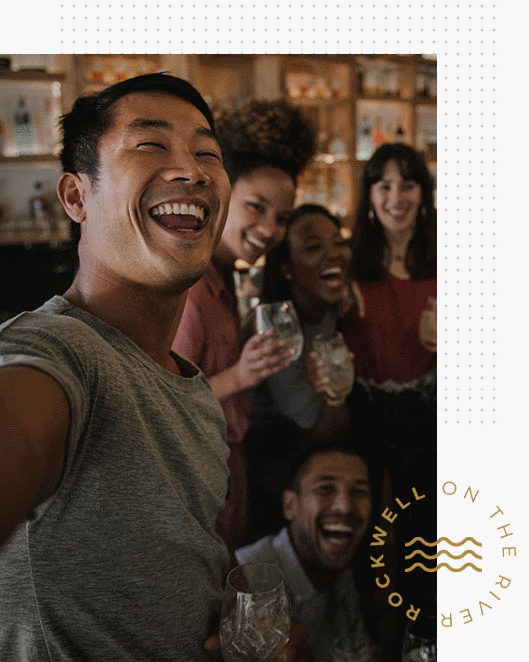 20,000+ SF ARTISAN CRAFT + CUISINE
chicago's finest local artisans & makers of craft food, coffee + whiskey
Rockwell on the River is an ever-evolving, wholly unique space to meet, taste, and celebrate. The grounds include craft coffee roastery, distillery, offices, marina, boat docks, riverside dining and 18,000 square foot event space.
In development since 2013 the complex has been repurposed from a century-old, vacant, tannery into a beautiful entertainment destination. The complex is situated on 3 acres along a revitalized north branch of the Chicago River in the Avondale neighborhood. Opened in 2018, the site boasts dramatic lighting, European style cobblestone courtyards, original sculptures set in a classic, post-industrial Chicago buildings.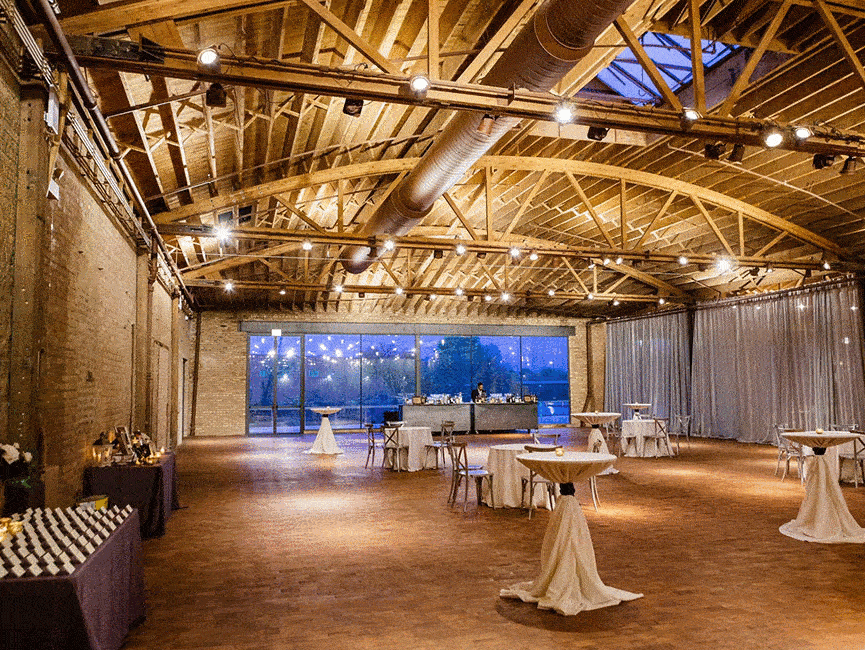 Explore Our Grounds
a breathtaking space for chicago to gather.
INDULGE. IMBIBE. ENRICH.
Activities Abound