Office Tenants
Cambridge Audio Making world-class audio accessible to all.
Since 1968 Cambridge Audio has pursued one simple objective, to produce audio equipment that faithfully creates a pure and natural sound. It's what they call Great British Sound.
Music is ever present. It shapes who we are. It inspires us, changes us, moves us. Cambridge Audio wants you to hear your favourite music at its very best - as the artist intended it to be heard, with nothing added, nothing taken away. It's what you as a listener deserve.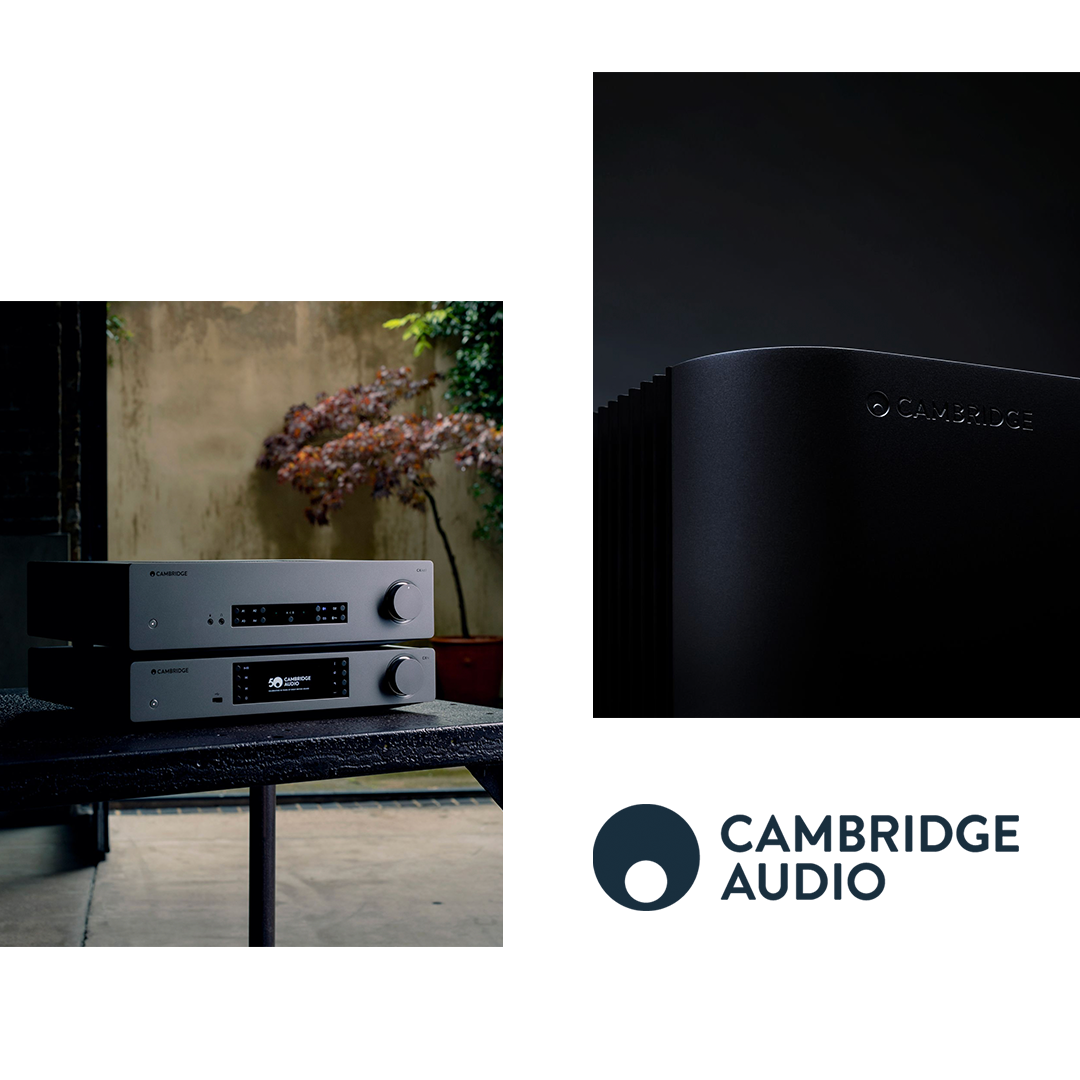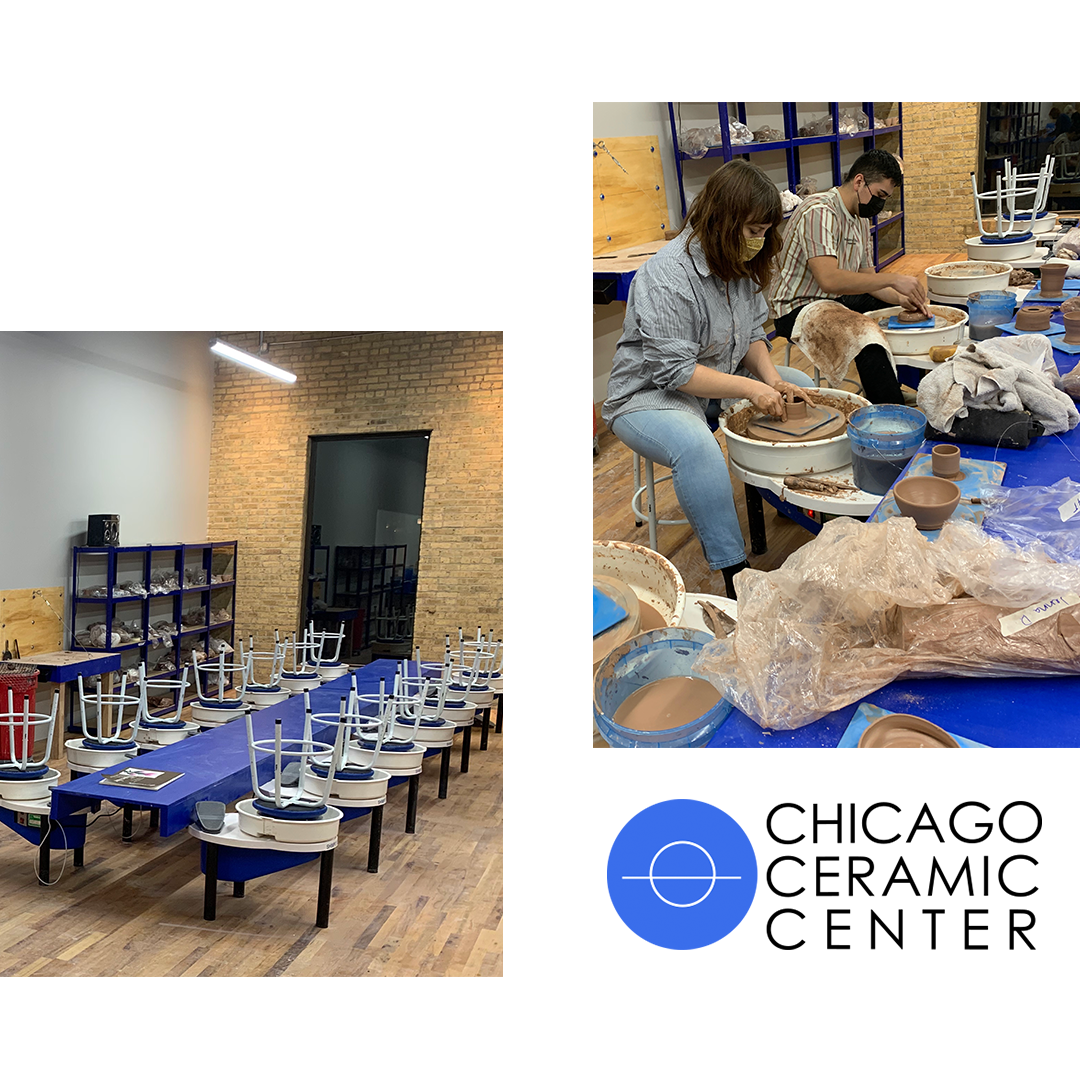 Office Tenants
Chicago Ceramic Center
Pottery classes and handbuilding workshops.
Chicago Ceramic Center is the ideal destination for the beginning potter all the way to the most seasoned and advanced sculptor.
They offer ample parking, weekly adult pottery classes, workshops and kid's classes upon request.
Office Tenants
Jeune Otte
Jeune - French: Young
Otte - Korean: Clothes
Founded By Heiji Choy Black and Elise Bergman in the Fall Of 2019, Jeune Otte is a clothing and accessories line for women and young women, Ages 8 to 128.
Timeless, beautiful and luxurious, and with a particular focus on sustainability, each piece is created in a way to minimize environmental impact. Every collection is made in Chicago in ethical production facilities using fabrics that are dead stock, mill end, organic or recycled. Partnered with 1% for the Planet.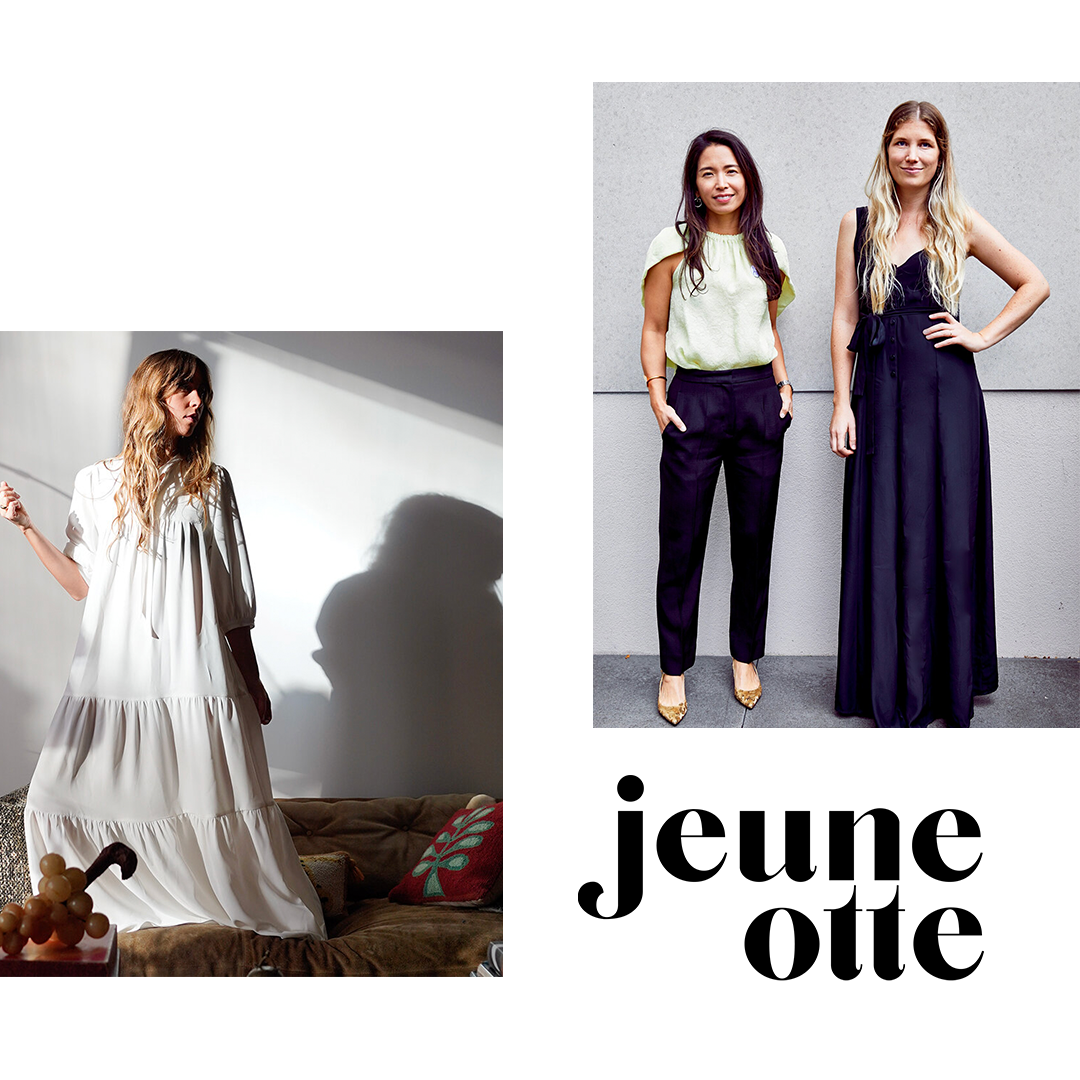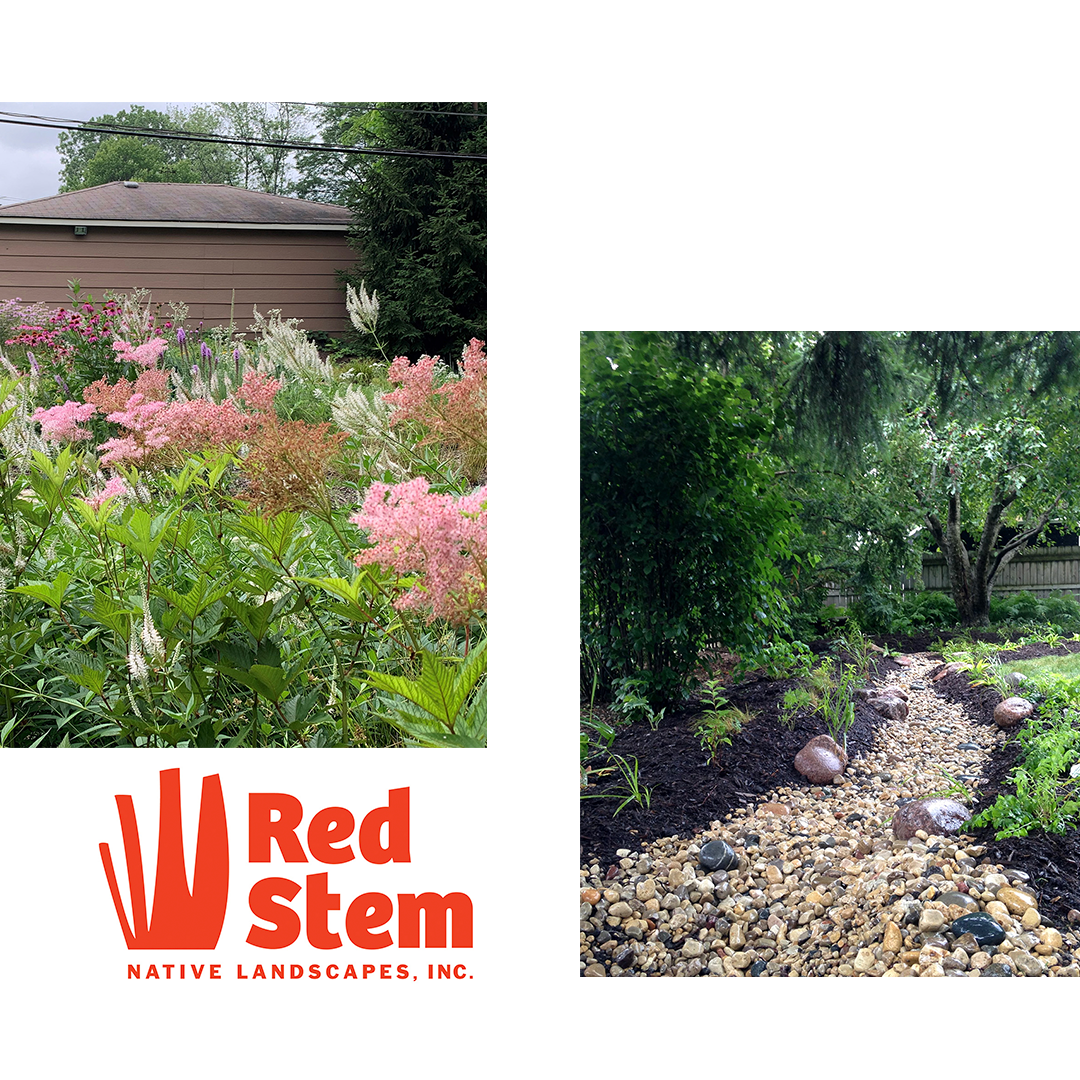 Office Tenants
Red Stem
Ecological Landscape Design.
At Red Stem Native Landscapes, Inc. they strive to delight their clients, building for them vibrant gardens from their region's native plants.
Native gardens provide the refuge, food, and breeding areas for birds, butterflies, and bees that traditional landscapes cannot provide, and because of the deep roots of native plants, the vegetated swales and rain gardens they build with them solve water problems. In addition to their landscaping work, they sell native plants at retail through our website.
Office Tenants
Maple Tree Pilates
Mobility, strength and play in your body.
Liz Chier's Movement philosophy stems from her study of the mechanics of body movements and the lessons she learned from Pilates educators and mentors she worked with throughout the years.
The maple tree represents strength, endurance, balance, and practicality — characteristics that shape the way Liz trains and interacts with all of her clients. Her background, rooted in a deep understanding of body movement, allows her to develop a unique and custom approach that helps each client improve their fitness and overall well-being.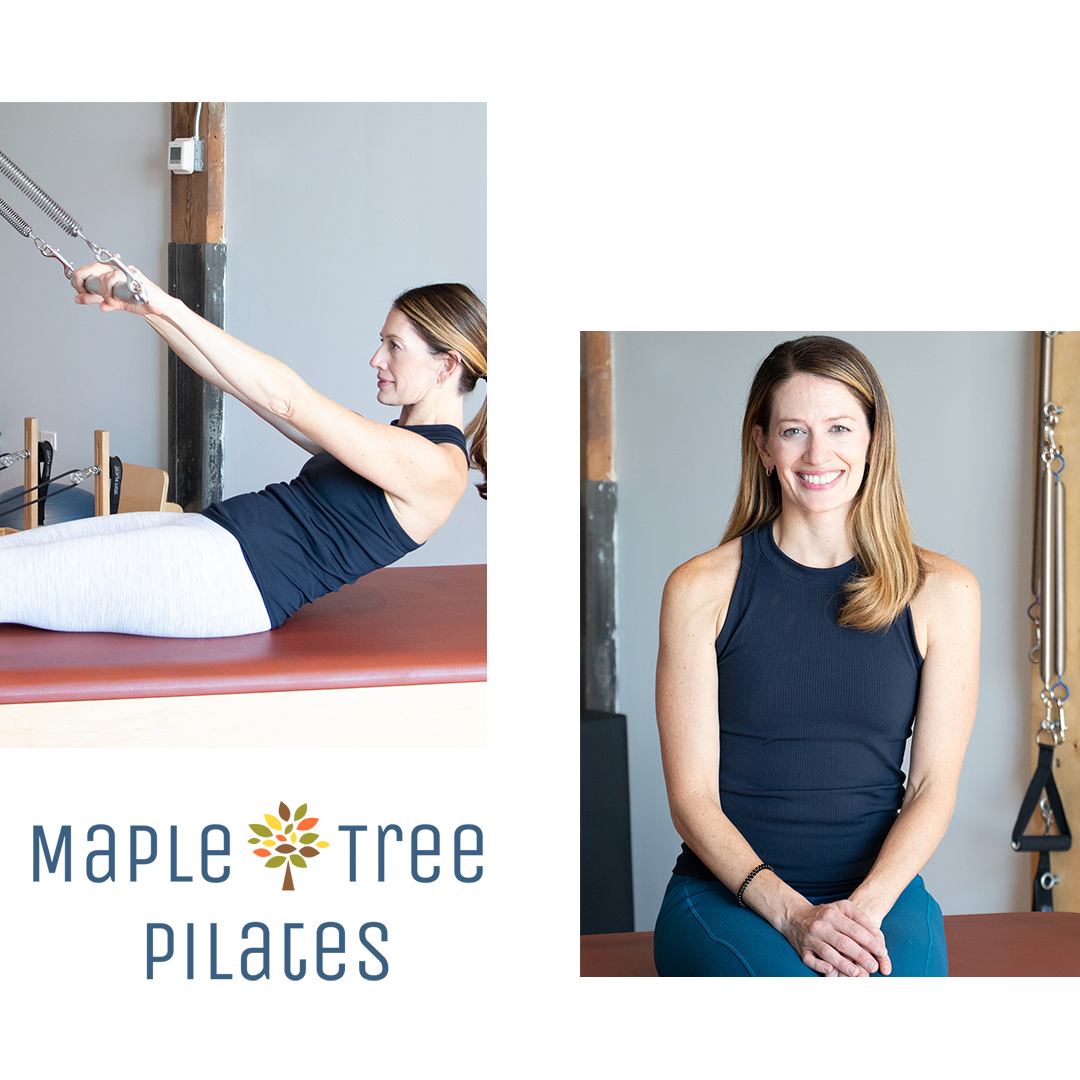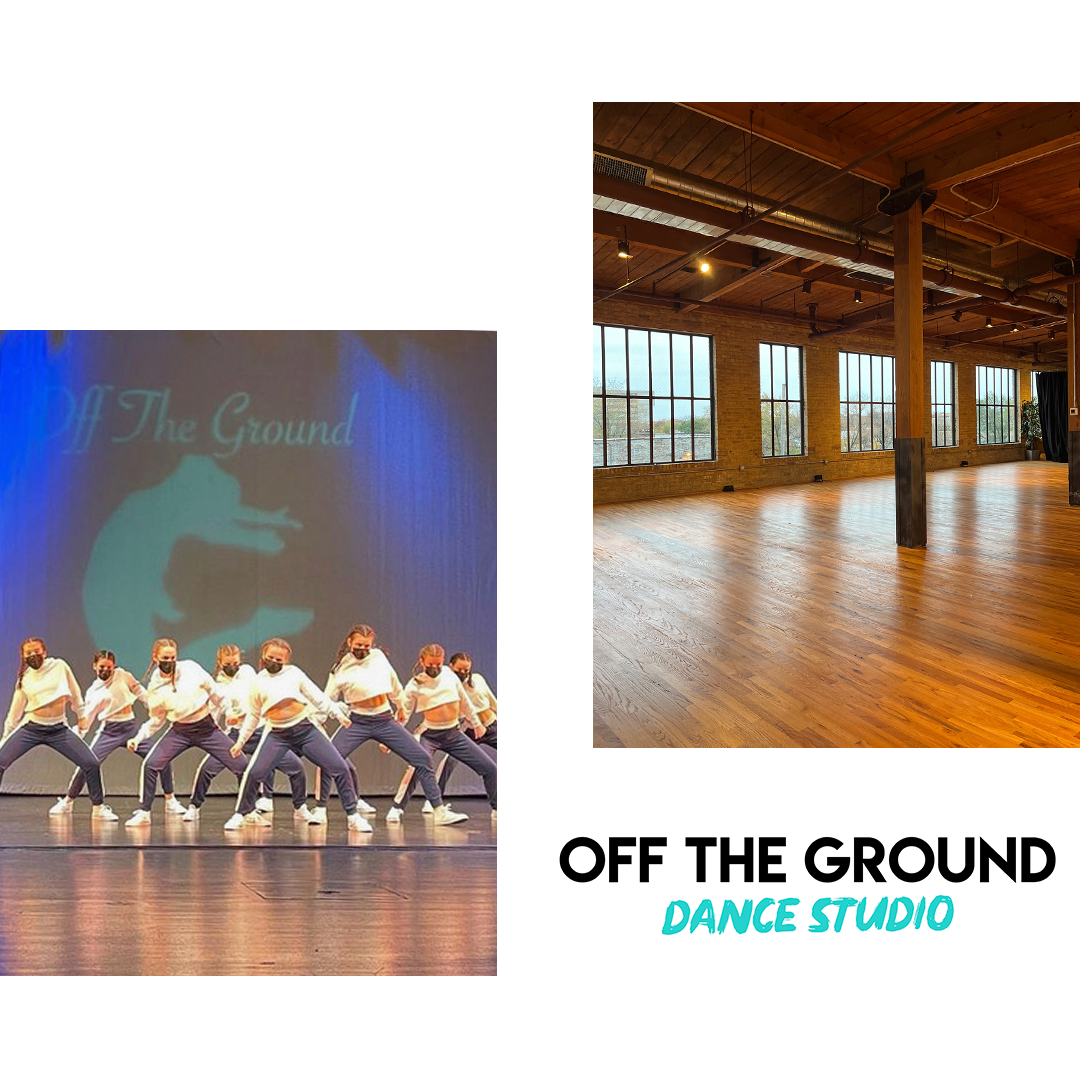 Office Tenants
Off The Ground Dance Studio
A recreational and competitive dance studio.
Off The Ground Dance Studio is a competitive dance studio for ages 5-18, as well as a creative space for dancers of all ages!
Off the Ground Dance Studio was founded in 2015 in Highland Park and expanded to their Chicago location in 2018, providing recreational and competitive dance programs for children and adults! Finding their new home at Rockwell on the River, we specialize in various styles of dance such as hip hop, jazz, contemporary, ballet, tap, and bachata. Co-Owners and Artistic Directors Carly Carroll and Denise Donovan are dedicated to giving dancers a comprehensive dance program that encourages creativity and individuality while still providing an environment of discipline and structure.
Office Tenants
Susan Brown Interiors
Our resident interior designer.
Susan Brown is an Allied ASID Interior Designer and has been working with residential design clients in Chicago and the surrounding suburbs for over 15 years.
With a strong belief that we are all products of our surroundings, Susan Brown Interiors strives to create beautiful spaces and inspiring environments that each client will love to live in. Their design studio is stocked with fabrics, wallpapers, area rugs, furniture, lighting and accessories from around the world. They work closely with your architect and contractor on your new construction or renovation project. Susan Brown Interiors will help you make all of those important design decisions along the way.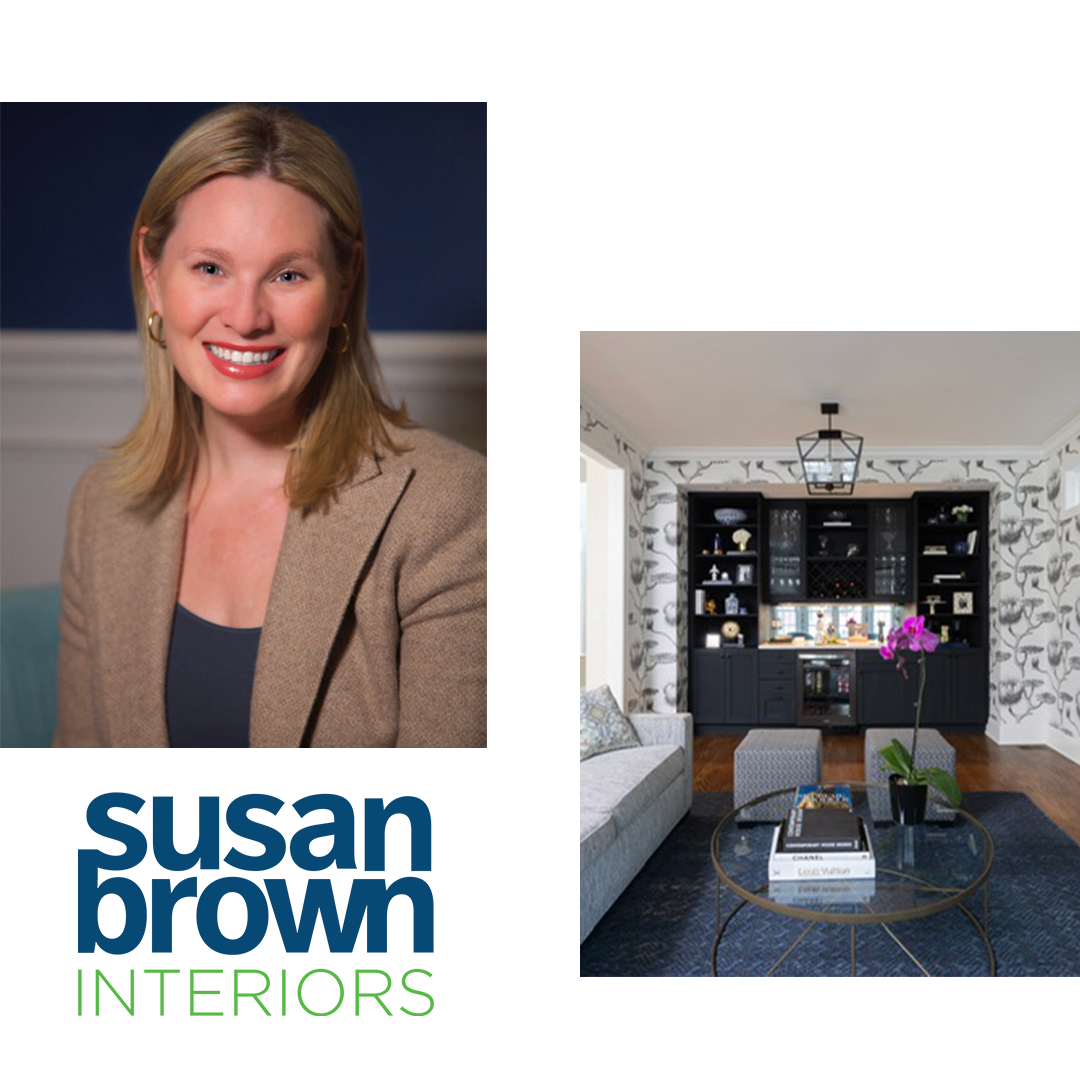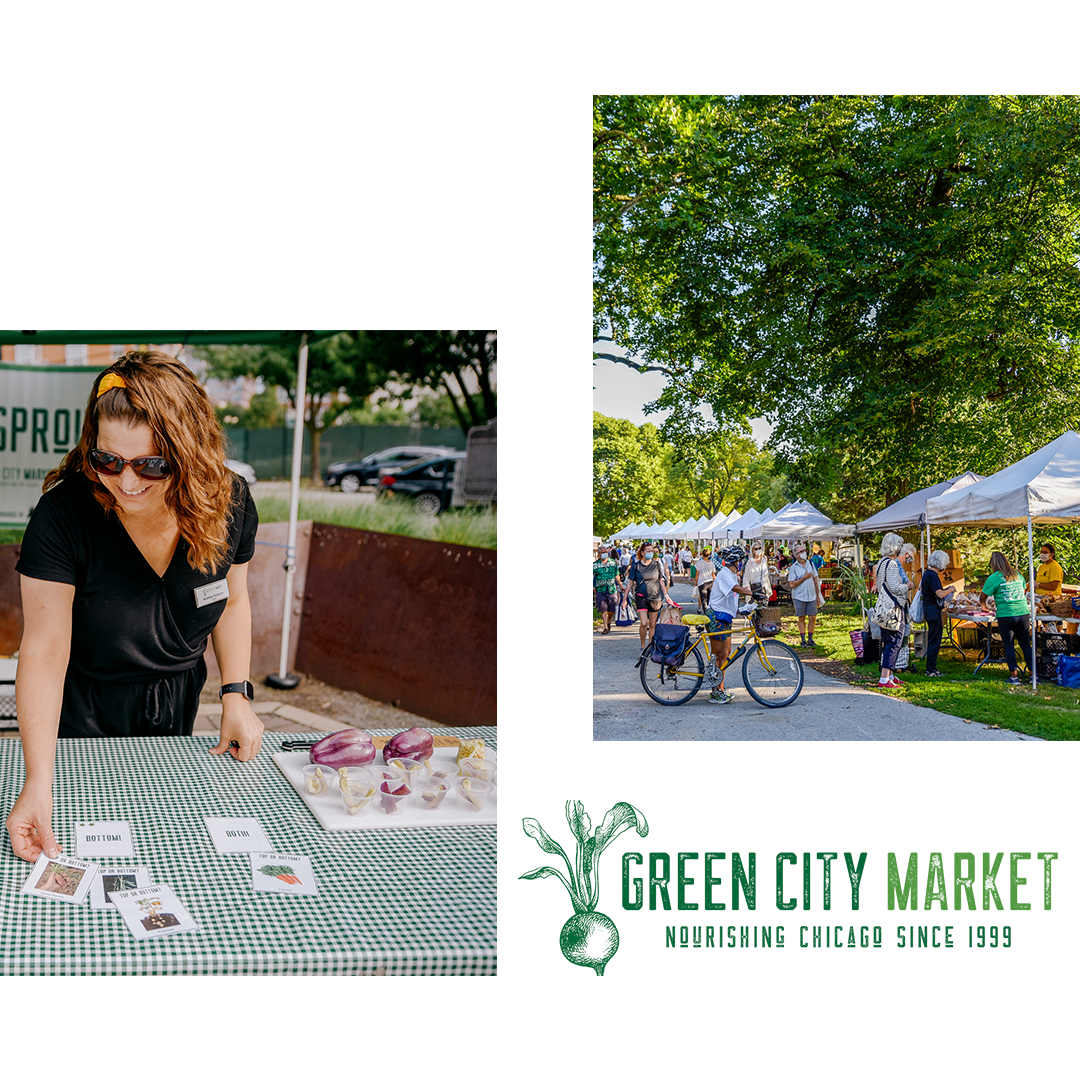 Office Tenants
Green City Market
A farmers market.
A farmers market that supports locally-grown and sustainably-produced food.
Discover the best of the Midwest at Green City Market's Lincoln Park and West Loop farmers' markets with dozens of local, sustainable farmers and food producers, community programs for all ages, and more, April through November. Green City Market is a 501c3 nonprofit established in Chicago in 1999. We're securing the future of food by deepening support for sustainable farmers, educating our community, and expanding access to locally-grown food.
Office Tenants
Amanda Atkins
Consulting Group.
Founded in 2015, the Amanda Atkins Counseling Group focuses on providing therapy to individuals, couples, and families.
AACG's foundation lies in the belief that nodding and smiling are not enough to create lasting change and self-understanding. As a team of 18 inclusive therapists, we are committed to providing accessible and effective therapy to the people of Chicago and beyond. We believe in the power of your unique story and strive to meet you where you are in honor (not in spite) of your struggles.