Metropolitan Brewery
A Riverside Mecca for Craft Brew Connoisseurs
From the tasting room to the beers, Metropolitan is doing everything on their terms.
Founded in 2008 by then husband and wife, Doug and Tracy Hurst, Metropolitan was at the forefront of the Chicago brewing scene. Metropolitan has stayed committed to brewing German Style Lagers. Their current setup will allow them to produce up to 7,500 barrels. Right now, you will find Metropolitan beers in Illinois and Wisconsin. No plans of massive expansion, but according to co-founder Tracy Hurst, they plan to grow a little deeper and cover more of the Midwest.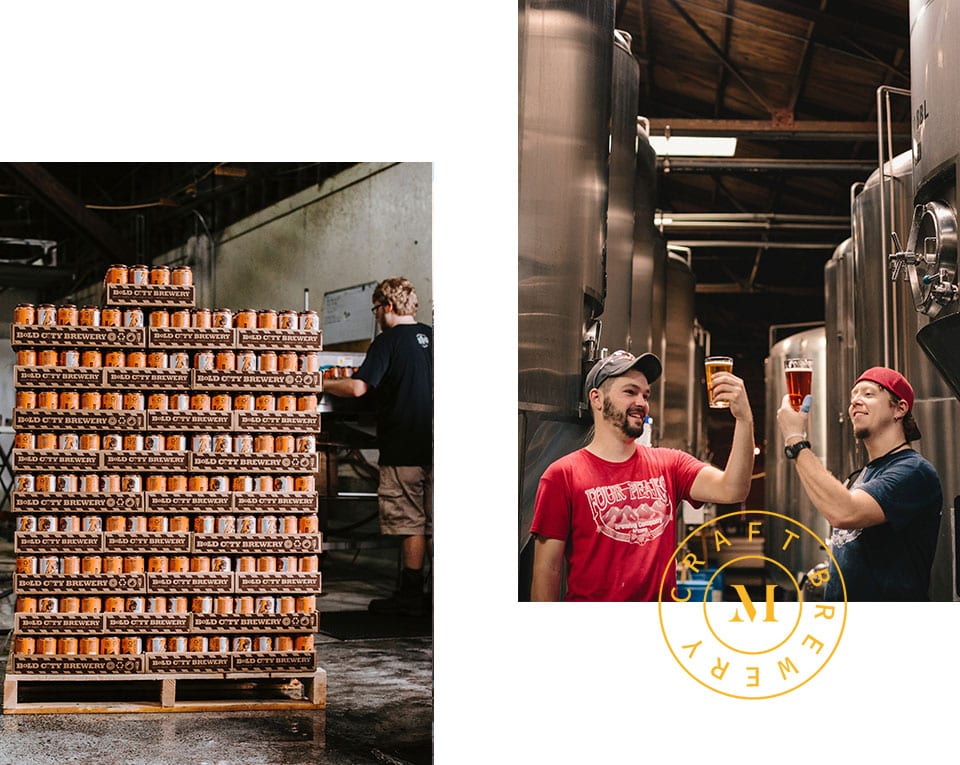 @metropolitanbrewing
Old-World Lagers. New-World Attitude.
This is the best German-style American brewery I have ever been to, and from the Hels to Schwartz, they really did an exceptional job in balancing malt profiles and avoiding the sweetness that too many German-style American brewers can fall into. Great beer, helpful staff, and an amazing view of the river.

Amazing facility, gorgeous views and architecture but the beer rivals all that  and shines brighter than sun on the river. Their beers are German styles, so if you aren't as familiar with those please don't complain. Metropolitan makes some of the best examples of how beer was "born"

Five Stars is not enough, walk through an alley, into an awesome courtyard, and once you enter, walk down what I thought was a Medieval hallway, hang a left and then a right, walk through the door and you have hit one of the best homes for German Style Lagers ever.